Constipation is a gastrointestinal disorder which is quite prevalent in daily clinical practice. According to the latest research journals, 30% of the general population experience this benign problem during their lifetime. Unfortunately, people with chronic diseases like diabetic kidney disease, chronic kidney disease have a higher incidence of this disease than the general population. This condition hampers the quality of life of patients and imposes a social and economic burden.
Constipation is mostly benign and treatable. But many often get confused regarding this disease condition. Bowel movement varies from person to person. The most widely used criteria to identify constipation in primary care setting is Rome IV criteria. The Rome criteria is composed of 6 constipation-related symptoms, and the diagnosis of constipation is established by the presence of 2 or more symptoms for at least 3 months. The table alongside details on the symptoms.
People with impaired kidney functions suffer from constipation due to dietary restrictions involving limited fiber and fluid intake, medications like phosphate binders and coexisting disease conditions. The microorganisms in the gut are also altered in CKD (Chronic Kidney Disease) patients. These gut microbiota plays an important role in the hosts immune system, nutrition and metabolism in normal human beings sharing a mutualistic relationship. In case of kidney patients, this healthy gut microflora is depleted that promotes gut dysbiosis and accumulation of uremic toxins.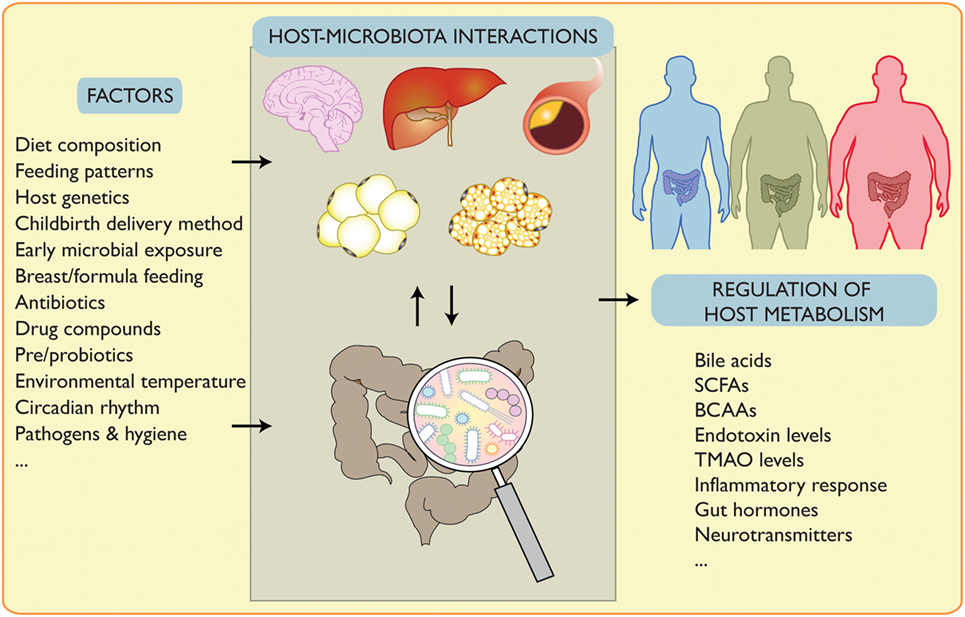 Diabetic patients are not far behind in the race. According to researchers, 56-60% of diabetic patients suffer from constipation. In diabetics, nerve damage clinically termed as neuropathy is a common phenomenon. If the vagus nerve is affected it impacts the movement of food through the digestive tract causing gastroparesis. Some medications in diabetes also causes constipation. Beware and speak to your physician in that case without delay. I have launched an online diabetes education program, Art of Living with Diabetes for many such challenges faced by a diabetic and their related solutions. The link for the course is provided below.
To Join the course at : https://savekidney.spayee.com/s/store/courses/description/Art-of-Living-With-Diabetes
Do you know if someone is suffering from constipation for a prolonged time (beyond 3 months) it is a potentially serious condition? Scientific research evidences state that constipation can lead to cardiovascular incidence, promotes CKD progression, Parkinson's disease and mortality. Needless to state, adequate management of this abnormal condition will be a wise choice to avoid dire consequences.
Dietary and lifestyle modification is the key management for most of the lifestyle diseases and constipation is no exception. Patients are mostly impacted psychologically by a disease and prefer to remain bedbound abstaining from normal activity. This is a very wrong attitude that aggravates situations. Physical activity aids in constipation. Yoga helps to heal a person psychologically, strengthening their willpower and hence, it positively impacts their health. My patients have benefitted from MUKTI, which has been designed by me and I coach my patients directly.
Include prebiotics and probiotics in your diet under the supervision of your dieticians or physician which will aid not only in constipation but is also beneficial in reducing inflammation and uremic toxins in CKD patients.
In the pharmacological side, there are multiple options available for CKD patients and has also proven to be more effective than the non-pharmacological options. The common types include laxatives, stimulants, stool softeners and lubricants. There are several new options available as well chloride channels activators, Guanylate cyclase C receptor agonists, Selective serotonin 5-HT4 receptor agonist and Ileal bile acid transporters inhibitors. But all these medications have their own side effects so do not self medicate. Some laxatives can spike the blood sugar level as well.
It is time to reconsider our thoughts on this overlooked, unpleasant and hazardous gastrointestinal condition beyond the conventional constipation management.